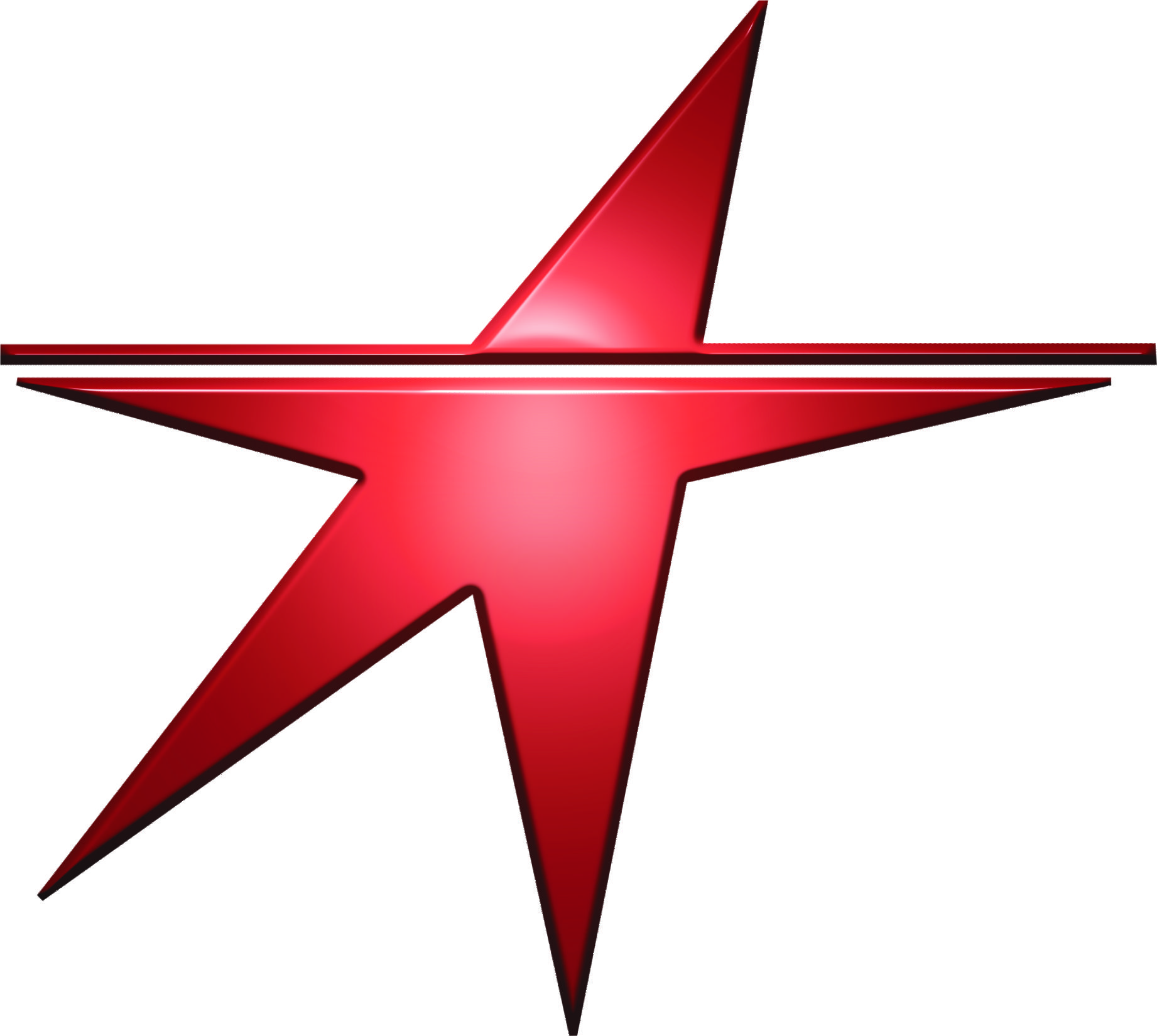 RED STAR RETAINS TOP SPOT IN NIGERIA'S COURIER INDUSTRY
Following the release of its report of the financial year 2017/2018, Red Star Express Plc continues to be Nigeria's top logistics solutions provider. The company's increase in revenue, over the last year, has been a major factor in ensuring its place at the top of Nigeria's logistics sector.
While profits dropped by about 18%, the share price of the company within the Nigerian Stock Exchange remains healthier than most companies in the logistics sector. Experts believe that investor confidence remains intact because of an overall feeling that the results were affected by external issues such as the challenging Nigerian economy, which may have been responsible for the increased operational costs stated in the company's financial report.
Nevertheless, the company is looking to raise about 2 billion naira over the next few months for its business expansion activities. According to the management team, the funds will be deployed into four (4) major areas: Technological Advancement, Investments in New Ventures, Expansion of Existing Businesses, and Increase in Coverage & Visibility of the company as a whole.