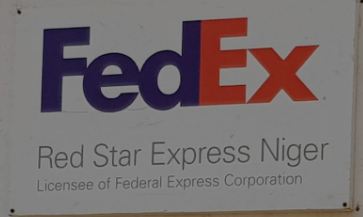 Red Star Express Niger Holds Grand Opening
Yesterday witnessed the Grand Opening of Red Star Express Niger, the international branch of Red Star Express in Niger Republic. Red Star Express Niger has been in operation since March 2017 and today marks 9 months since it was established.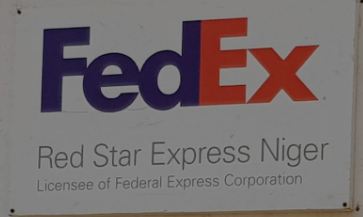 The branch was established as part of the ambitions of Red Star Express Plc to expand beyond Nigerian borders into different parts of Africa where the opportunity to dominate the logistics market has been evident; Niger being one of them.