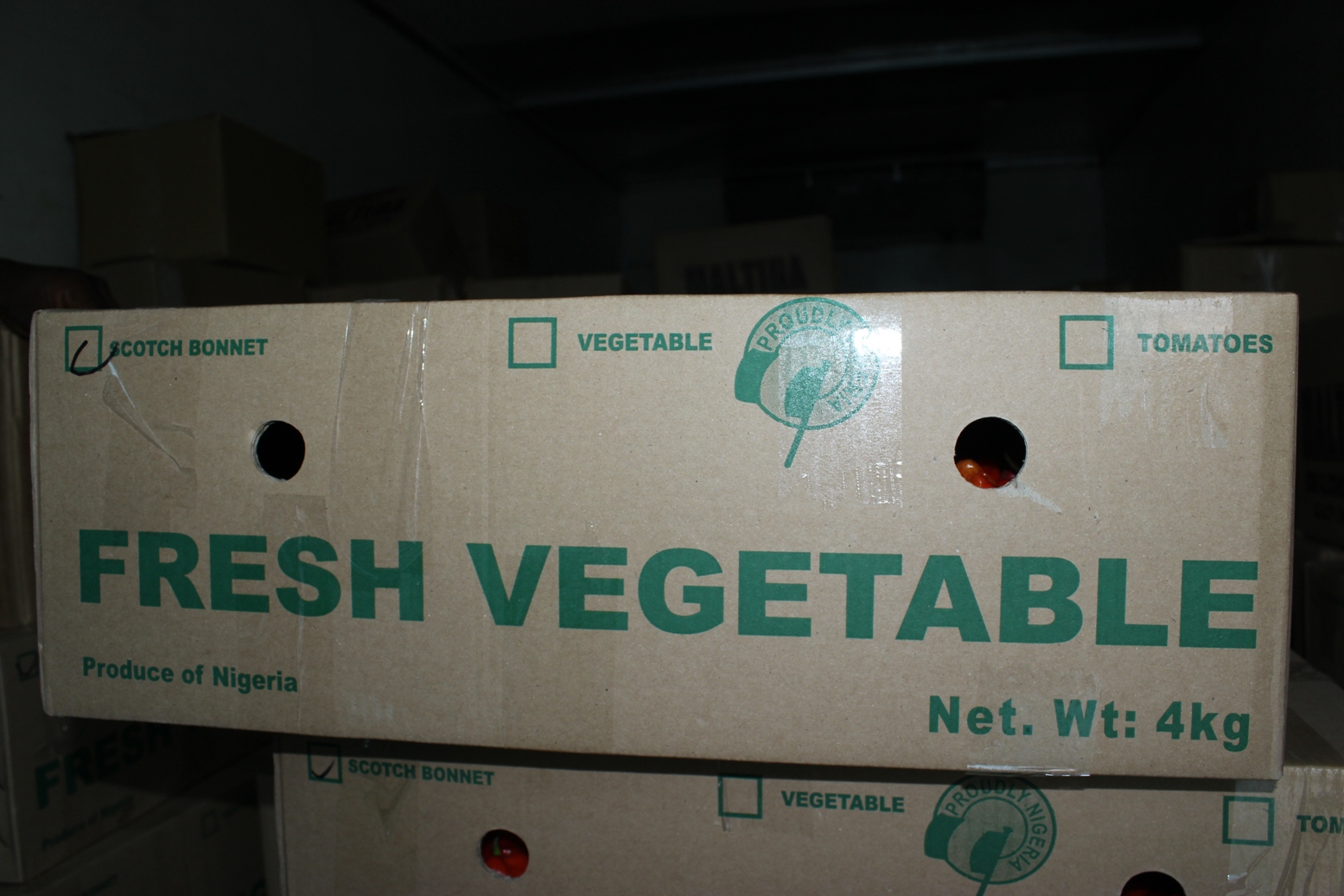 Red Star Agro Trade Services Commences Yam Export To UK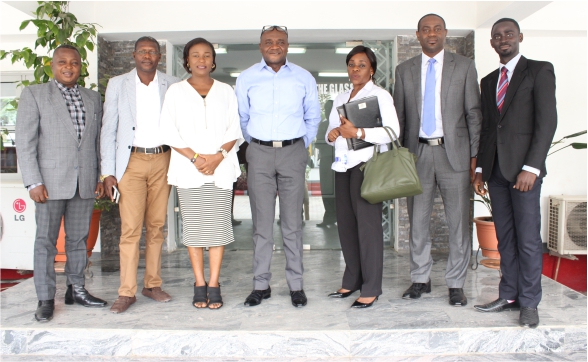 The operations of Red Star Agro Trade Services are in full swing as it has confirmed the shipping of 1000 tubers of yam to the United Kingdom. This delivery was made on Thursday 30th November, 2017 and the produce has received great reviews from those who have received.
The delivery of yams to the UK was part of a market testing exercise by the division, as it bids to position itself as the top trading company specializing in exporting Nigerian agricultural produce. The shipment was done in collaboration with Grazac International Limited, an agro-company whose services are focused on linking agricultural companies with international markets.
According to Grazac International, the items in demand in the UK include Yam, and indigenous vegetables such as Ewedu, Okro e.t.c. In this regard, Red Star Agro Trade Services has been granted the necessary approvals for it to start shipping 500kg of produce such as Okro and Ewedu on a weekly basis to the UK.