NASSI THANKS RED STAR FOR SUPPORTING TRADE FAIR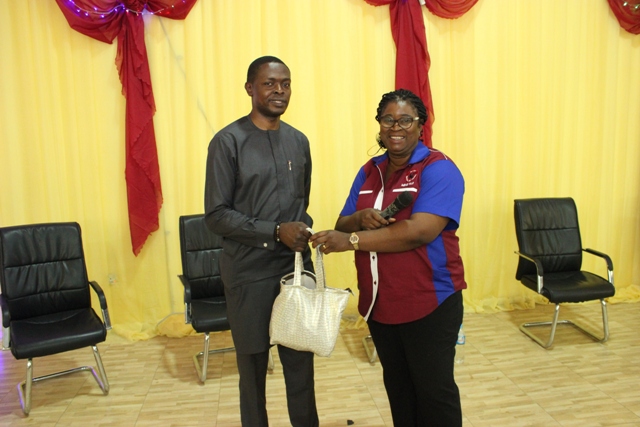 The Executive of the Nigerian Association of Small Scale Industrialists (NASSI) have expressed their profound gratitude to the management of Red Star Express Plc for supporting its recently concluded MSME Trade Fair. The Fair was organized by the association to fulfill part of their mandate to create a market for MSME products; both locally and internationally.
Red Star Express Plc was at the four-day event as both a sponsor and participant. The Fair attracted many small businesses that came to display their goods and services for sale. The event also provided numerous networking opportunities for those in attendance.
"We are delighted with the support received from all our sponsors, especially Red Star Express Plc. This event is very important to our association and its members so to be able to organize it for a second year is a dream come true. We want to special thank the management of Red Star Express Plc for being with us throughout the event and we look forward to more partnership opportunities in the future." stated Getrude Akhimien, Chairman of the Local Organizing Committee (LOC) for the Trade Fair.
Tayo Kuti-George, NASSI Chairman (Lagos Chapter), also expressed his gratitude towards the support received from the company. He stated that the association is looking forward to having further discussions with Red Star Express Plc on export opportunities for their members and businesses.